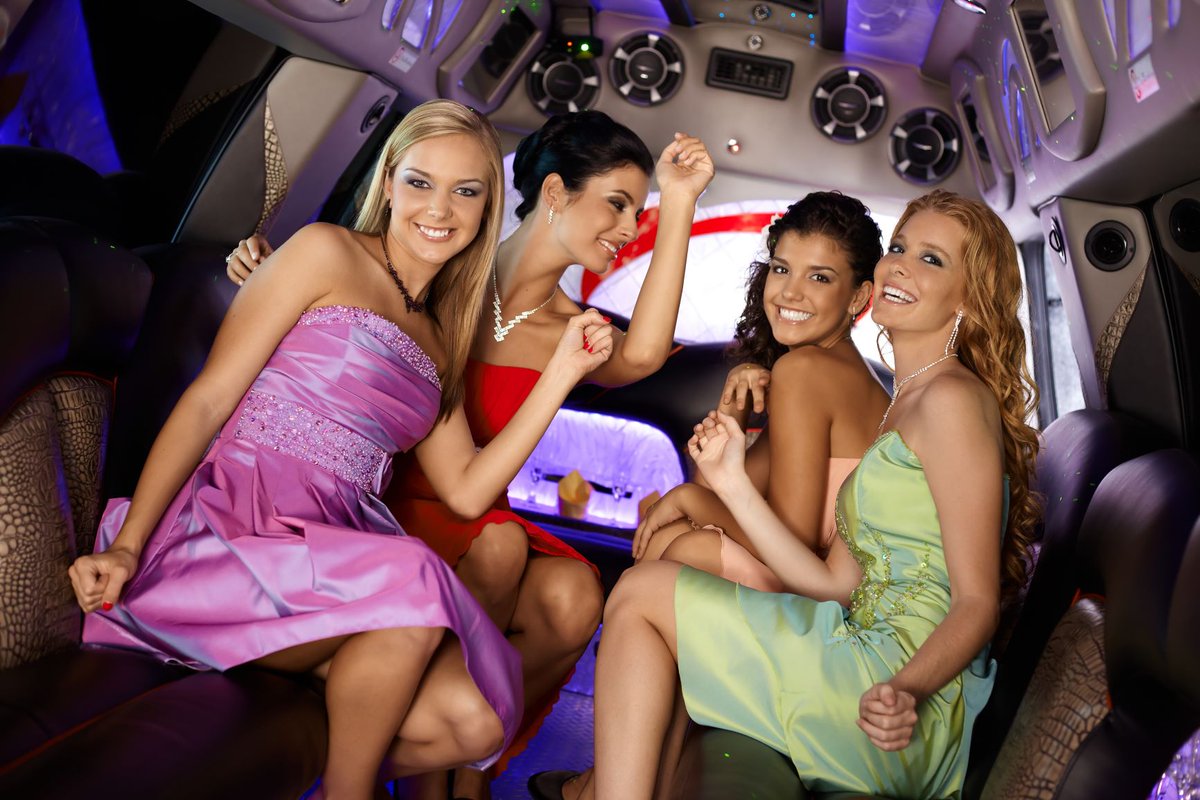 You'll soon realize that you don't have the complete "pro-look" after shopping for prom dresses or tuxedos. The limo is the missing piece. There are many options for limos, and you should choose a large limo and share the cost with as many people possible to reduce individual costs. These are the best prom limos:
1. Hummer Limo – This large transport vehicle can be shared with 19 others. You can comfortably sit in the interior, lined with leather seats. The interior has strobe lights and a stereo to keep you entertained as you travel from the pick-up point to your prom destination.
2. Escalade – This limo can carry around 22 passengers. The limo also features an LCD TV and an MP3 and DVD player. This is a famous limo for teens to ride to prom, and it is fully equipped with all the necessary amenities to ensure a fun and comfortable journey.
3. Lincoln Navigator – This limousine is another popular choice for prom, and it can accommodate approximately 20 people. Lincoln Navigator Limousines have a huge plasma TV, lasers, and smoke machines. There is also an iPod connection port to take control of your music as you travel to the after-prom.
4. Rolls Royce – This is the classic prom limo. Because it can only seat four, this is best for a small group. You can arrive at prom in style with the Rolls Royce limo. This limo will make you stand out. This limo has a sunroof and four-zone climate control, and it will make you feel comfortable as you drive to prom.
It is up to you to choose the right limo for you and your friends. Renting a party bus with your friends is an excellent option if you don't have the budget. It would be best if you made a decision early to ensure that you book your transportation in advance. The availability of limousines is decreasing as prom approaches. Make sure to budget well and plan your limo route as soon as possible.