Prom Limousine Rental NJ is a New Jersey-based luxury ground transportation company offering luxury sedans, stretch limousines, Sprinters, Sprinters, and Limo Party Buses. We provide world-class transportation services for corporate and social events. We can take you to your event in style, whether you need shuttle service for corporate events, a ride from the office to the chapel, or a ride to the ballgame.
OUR CHAUFFEURS
The Prom Limousine Rental NJindustry's chauffeurs are some of the industry's most highly skilled aofessionals. Our professional chauffeurs are courteous and knowledgeable. They will always wear a traditional black suit uniform.
OUR SERVICE
Our success is based on our commitment to maintaining the loyalty and satisfaction of our clients. Prom Limousine Rental NJ employees are proud of their work. They understand the company's goals, remember where they came from, and respect the reputation Prom Limousine Rental NJ has built over the years.
Dial 646 340 1780 in NY or 201 720 2351 in NJ With over 28 years of professional and reliable service. Our superior reputation has made us the preferred choice for any special occasion.
We provide limousine rentals in and NY, NJ, CT, PA, FL, VA, DE, MA for:
Weddings
Proms
Theatres
Sporting events and more.
Wedding limo service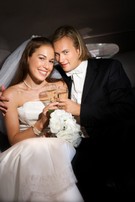 Our wedding limousine service includes professional chauffeurs and a fleet of SUV limousines that can transport 6-24 passengers. We also have  Lincoln Navigator limousines or Hummer Hummer H2 limousines and 2022 Cadilac limousines. We will ensure your party arrives at the wedding comfortably and with minimal stress.
You can use our diverse fleet of luxury sedans and SUVs to make last-minute arrangements like family pick-ups or shopping trips. We can rent a spacious Hummer H2 limousine for large parties.
You will get exceptional service on this special day thanks to our support staff and round-the-clock reservation staff
Starter Wedding Package Starting at $250
Includes:
3 hours anywhere in New York City and NJ
Limousines in white or black
Six-passenger stretch limousine
Champagne soda water free!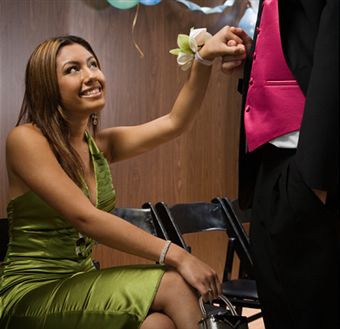 Proms
You can make this night extra special by renting a stretch limousine in New York or New Jersey to kick off prom night. You can be sure that your ride to this special occasion will be memorable, safe, and fun with our professional drivers.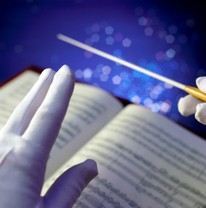 Theatre
You can enjoy a relaxing ride to the opera, symphony, or concert in our luxurious and comfortable vehicles.
A professional driver will pick you up in one of our private cars. This will allow you to forget traffic, navigation, and parking as you travel to the theatre.
Sporting Events
Sports fans can now enjoy the game at a new level, forgetting New York City traffic and parking hassles. Hire a private vehicle to take you to:
Madison Square Garden limo service
Yankee Stadium limo service
Shea Stadium limo service
Giants/Jets Stadium limo service
Any other sports arena. In NY, NJ CT Fl
For more information call us:
CALL US 24/7 IN
NY +1 646 340 1780
NJ +1 201 720 2351
FL DE MA VA PA MD +1 646 340 1780